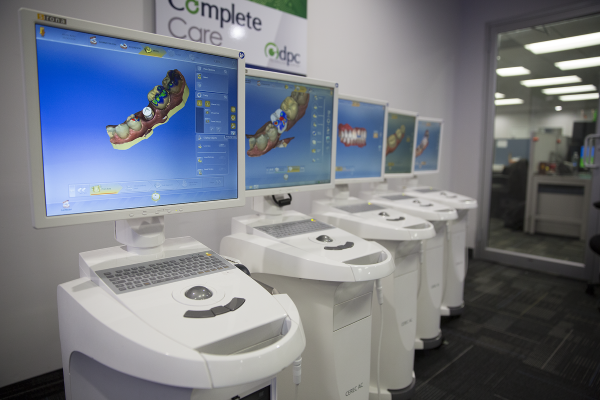 We had a great turn-out for the Cerec Hands on Implant Abutment Design course on December 4th. It was cool to see all the Cerec Machines in our office.
Patterson Dental put on the event and has planned for a supplemental course on January 22nd on Cerec Anterior Restorations.
For More information on our Upcoming Dental PC Technology Center Events visit our Events page at
https://www.dentalpc.com/resources/events/
We Look Forward to Seeing You at a 2016 Training Event at the Dental PC Technology Center!