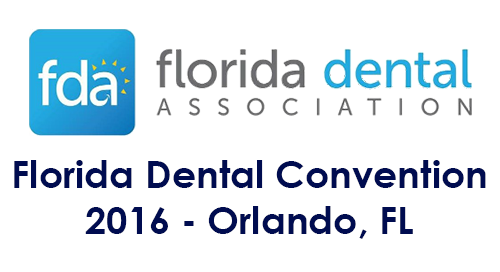 Please join us at our booth #709 on June 16th-18th and learn more about the Weave Phone System and how weave communication can increase your practices productivity! On top of visiting our booth and gaining more information about Weave, you can also participate in three full days of continuing education as well as the rest of the exhibit hall which will feature 360 booths from companies in the industry.
Presented by Florida Dental Association- The Event will be held at :
Gaylord Palms Resort & Convention Center
6000 W. Osceola Parkway
Orlando, FL 34746
Date & Time:
Exhibit Hall Hours
Thursday, June 16 - 9:00 AM - 6:00 PM
Friday, June 17 - 9:00 AM - 6:00 PM
Saturday, June 18 - 9:00 AM - 2:00 PM
To see a list of exhibits, speakers, meetings, events and opportunities for FREE CE's please visit the FDC website.
We Look Forward to Seeing You There!
For More Information about our booth and the FDC event contact us!
Phone: (904) 443-0095
Email: dez@dentalpc.com