Do you know how to avoid identity theft at your law firm? Even if you have anti-virus, spyware protection, and a firewall, your law office could still be an easy target for identity thieves, hackers and cyber criminals.
If you haven't attended one of our Cyber Security CLE Seminars yet, we encourage you to sign up for our next seminar or request a private CLE seminar at your law firm.
Read on to find out how YOU are giving online criminals free access to your personal and financial information...
3 Security Tips to Avoid Identity Theft at Your Law Firm
You've done all the right things. You've installed a good firewall, you keep your antivirus up to date, and you're making sure you keep up with the latest security patches...so your law firm's computer network should be safe from identity thieves, right? Wrong...
According to a recent study, 37% of electronic identity theft cases had one thing in common: they were caused by an action taken by the user.
That's right, more than a third of identity thefts were not thefts, but giveaways!
So how do you avoid this happening to you and your legal practice?
No one is 100% safe, but the following 3 tips will stop you from accidentally giving online criminals access to your computer network and confidential information:
1) Never visit or download free music files, videos or programs from file-sharing sites.
Not only are you downloading stolen materials, but these sites are guaranteed way to introduce worms and viruses to your computer.
If you are a lawyer or law firm office manager or paralegal, set up web filtering software to prevent employees from downloading any unauthorized programs or files.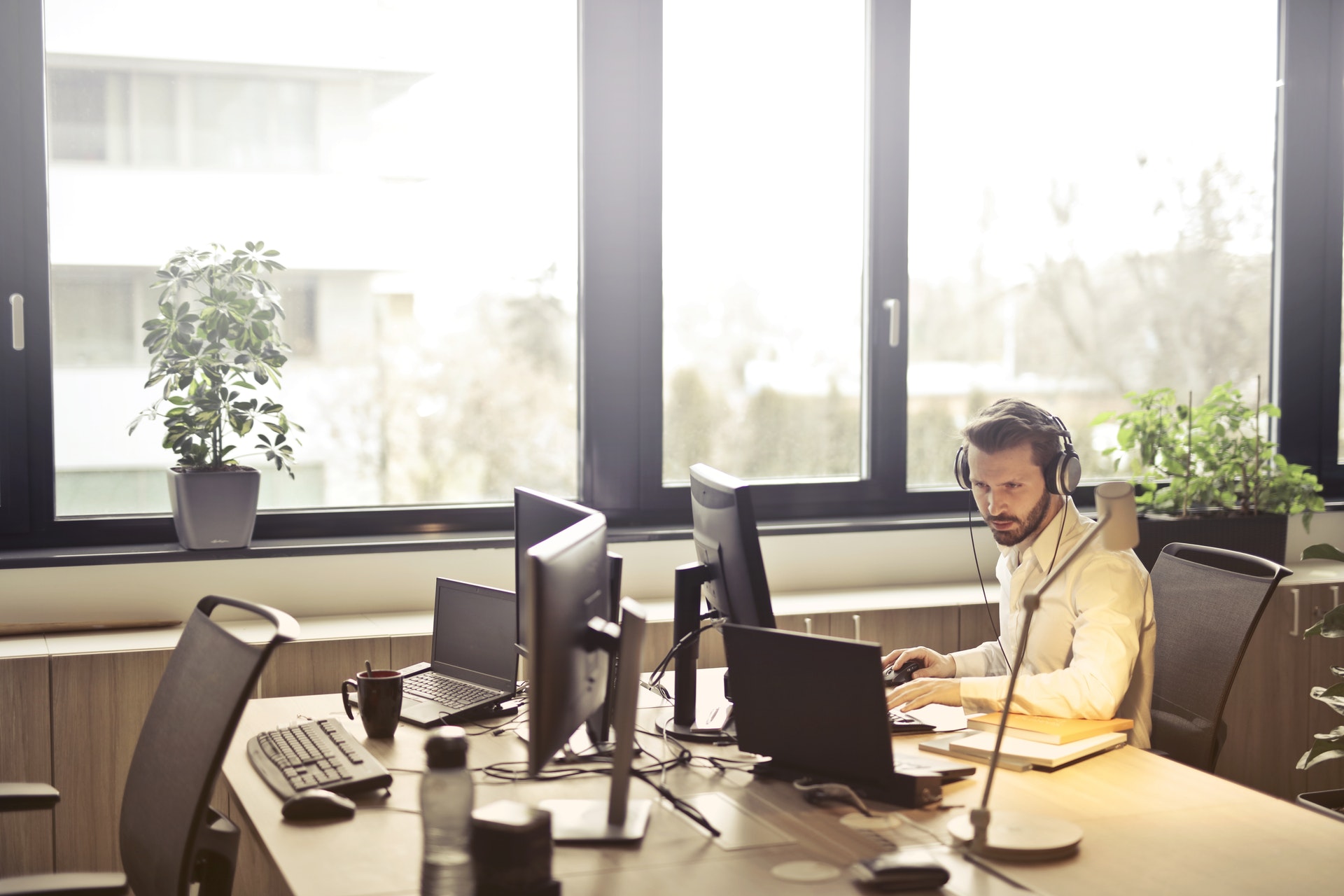 2) Never respond to any e-mail asking you to verify your account information.
Do not respond to any e-mail from a bank, credit card company, PayPal or online store where items are purchased (such as eBay or Amazon) asking you to verify your account information, no matter how credible or legitimate it looks.
These are phishing scams set up to access your account information.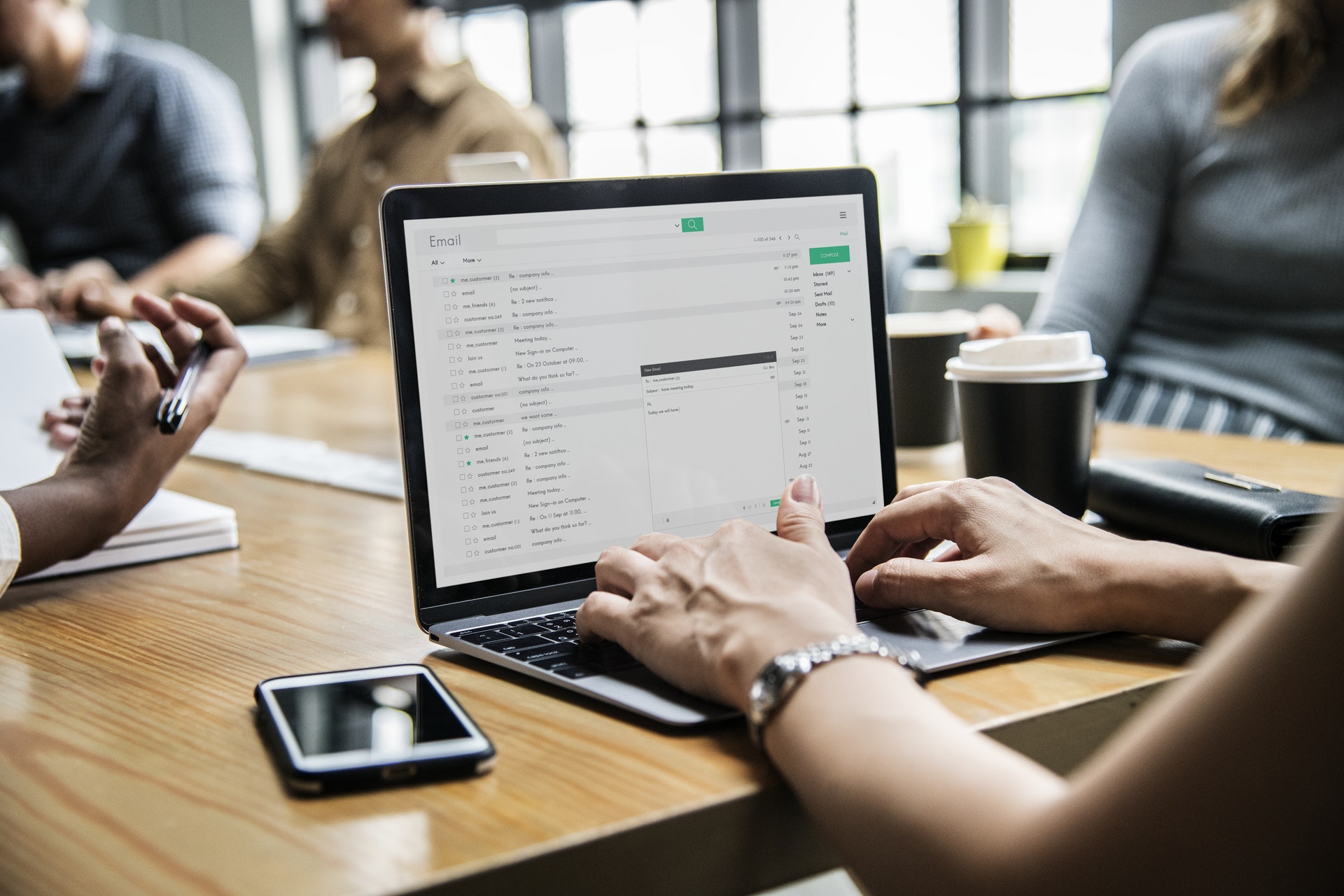 3) Ask for identification from anyone asking for physical access to electronic equipment
Instruct your staff do so as well. For example, if someone walks into your law office and says they are with your phone company "responding to a problem," and ask to see the network - do not grant them access without proof of who they are.
If you are a DPC Technology client, you can always give us a call for technical consulting.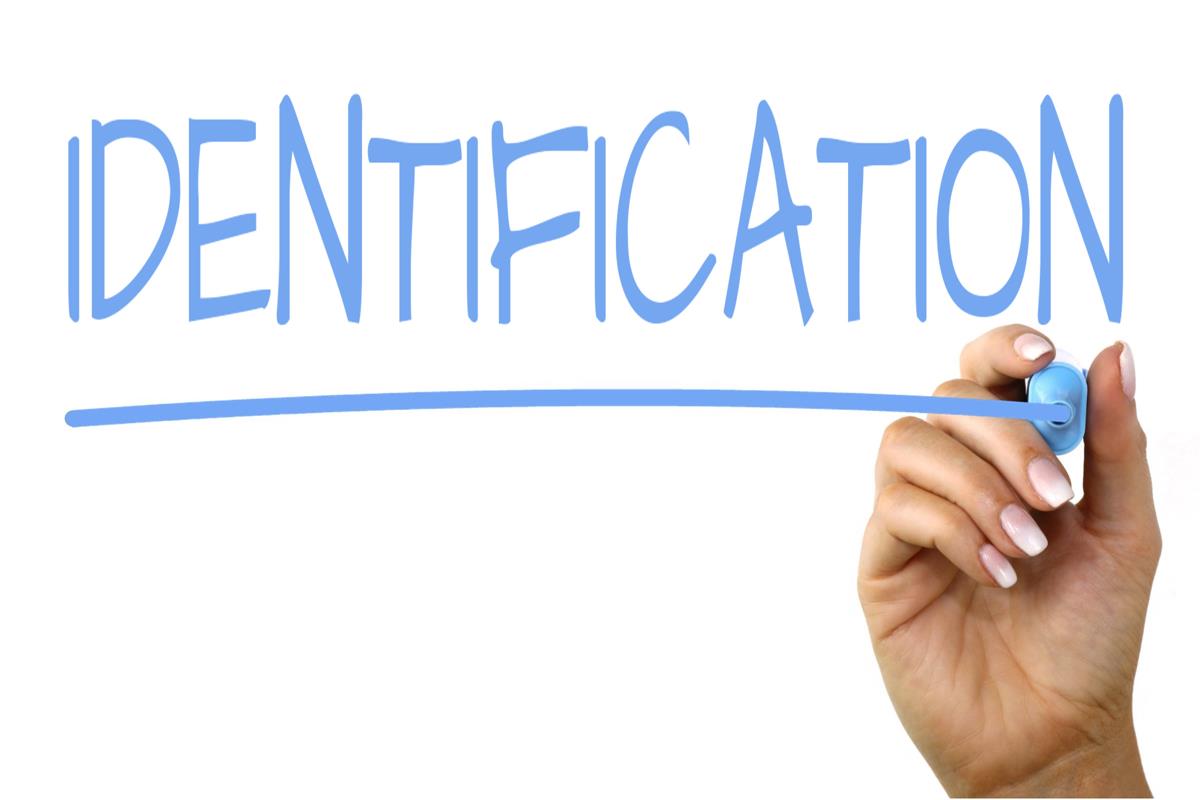 Don't forget to sign up for one of our upcoming Cyber Security CLE Seminars, exclusively for Jacksonville Bar Association Members. Or request a private CLE seminar at your law firm.
Need help implementing these strategies? Speak with one of our Technology and Integration Consultants to discuss a Security Assessment of your Law Firm Network.