The first correct response will receive a Gift Card.
Our First Question for our 20 year / 12 Month Giveaway is:
Who Was the First Technician to be hired at Dental PC? Hint: The Year was 1998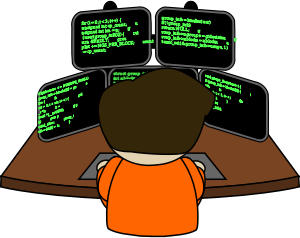 Please send your responses to our Trivia Question to randi@dentalpc.com
First correct answer in the Inbox Wins!