(Low Voltage Wiring)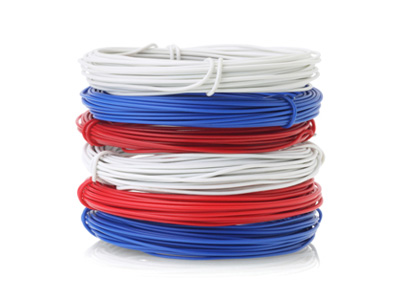 We offer full-service network & coax cabling for your office. We will help you evaluate your existing condition and design and install a system that is optimum for your office.
We offer low voltage network cabling installation for data and voice using the following cabling: Cat3, Cat5e, and Cat6.
Data Cabling
Telephone / Intercom
Video / Audio
Alarm
Keyless entry and Access Control
Security Systems, Surveillance Systems, & IP Camera Installation & Cabling / Wiring
Coax Cabling
Speaker Cabling & Installation