What Our CLients Are Saying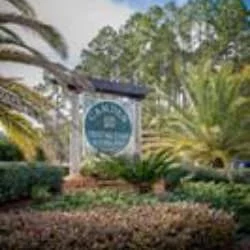 We Love DPC's Service and Support!
Based upon our past experience with our previous IT company in Seattle, our expectations were quite high when choosing a technology company here in GA. We love DPC's comprehensive and proactive approach to our systems and technology. This means ...Read More
Lori Herbert
Camden Dental Care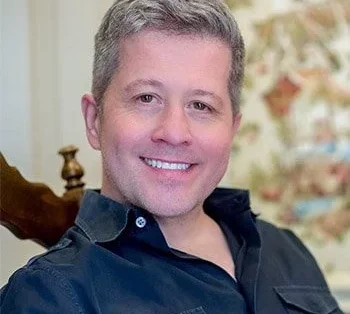 The biggest benefit to me and my practice since moving to Complete Care has been the ease of repair and DPC's ability to fix any problem. Compared to other IT firms we have worked with in the past, DPC gives our office peace of mind about HIPAA and Cyber Protection. DPC has taken all our IT headaches ...Read More
Dr. David W. Howington
DMD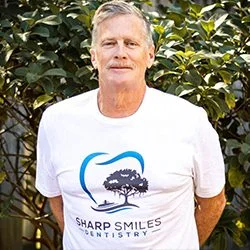 DPC Technology has given our office great advice, excellent service and all inclusive guidance in our digital radiography and computer networking.
Philip L. Hooton
DMD