Client Stories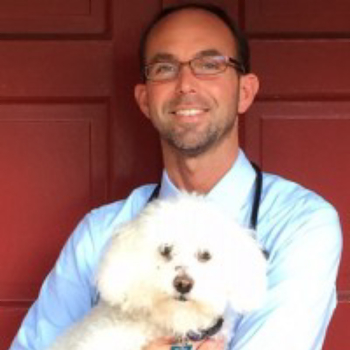 Unlimited Onsite and Remote IT Support
Complete Care takes the pressure of having to fix IT related issues off the business owner (or doctor), so that he is able to put his focus on his patients and see more client, rather than working on IT related issues. DPC Technology is the only company I have used for IT support and managed services. Read More
In veterinary medicine, the two most common problems we experience are IT issues with the washing machine/dryer. To be able to have the pressure of IT problems lifted and know that someone else is on my side, taking care of those problems is a huge lift off my shoulders. Not having to worry about why a printer or PC doesn't work and to just place a ticket and have someone fix it remotely or on-site makes for more time for me to concentrate on clients/patients. Also, to know that problem is fixed and not just having a band-aid put on it is a huge plus!
Dr. Howard Bouchelle III
Intracoastal West Veterinary Hospital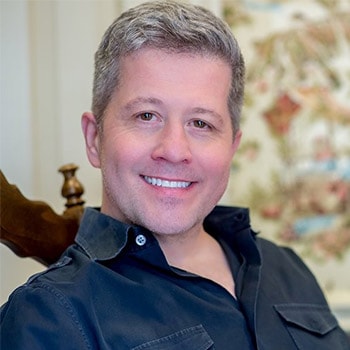 HIPAA and Cyber Protection
The biggest benefit to me and my practice since moving to Complete Care has been the ease of repair and DPC's ability to fix any problem. Compared to other IT firms we have worked with in the past, DPC gives our office peace of mind about HIPAA and Cyber Protection. DPC has taken all our IT headaches and problems away from our office.
Dr. David W. Howington, DMD
Only a Phone Call Away
DPC Technology is amazing! At first I was a little skeptical about the Complete Care Program, but it has turned out to be a huge benefit to our office. Whenever we have a problem, DPC Technology is only a phone call away. Sometimes they have to come into the office, but many times they can log in remotely and fix the problem. Read More
Whenever there is any new issue regarding computer security, Clay is always one step ahead of the game. Let's face it, no one can run their business without their computers, so why would you risk not having the best computer people in town on your team.
Dr. Alan Krantz
Krantz Dental Care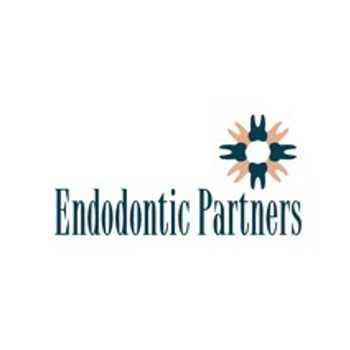 Respond Quickly to Resolve all of our Problems
Knowledgeable, prompt, courteous and efficient are just a few of the words that describe the DPC Technology Organization. Its Complete care program and its cost is superior to any of the maintenance programs we compared it to. DPC Technology, the help desk, its office staff and service department have always responded quickly to resolve all of our problems. Read More
Their sales staff is extremely informative. They are always keeping us abreast of new products and ideas to keep our practice productive and up to date with relative technology. We could not be more pleased.
It is without reservation that I would highly recommend DPC Technology to any other medical or dental operation.
Jeffrey W. Bowden, DDS
Endodontic Partners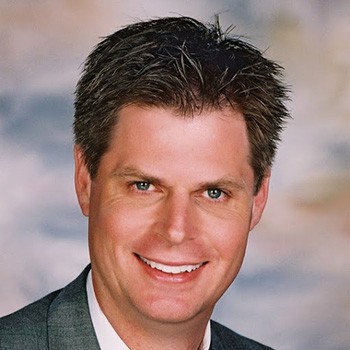 Instrumental in My Professional Growth
DPC Technology has been instrumental in my professional growth over the last 2 years. The technology and network organization that I have been able to utilize has been fantastic. Plus I have the security of knowing that everything is backed up in case of an emergency. But the best part about DPC Technology is that I feel so confident that they are there to help me at any moment about any computing issues. Read More
Plus they are just simply nice people and that makes things so much more pleasant. I would and have wholeheartedly endorsed DPC Technology for your entire computing, software, networking and date security needs.
Dr. Richard C. Caven, DMD
Caven Dental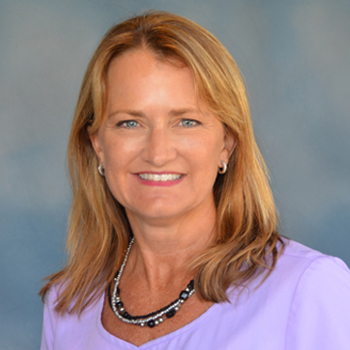 A Partner to Take Care of All Our Technology Needs
Last August, I acquired a dental practice in Neptune Beach which was already under DPC Technology's Complete Care program. DPC Technology went above and beyond to assist in the transition, which included working around several crews during the renovation of our dental office. It was a huge relief to have DPC Technology as a partner to take care of all our technology needs, Read More
so all I had to worry about was taking care of our patients. I'm no computer expert, will never be a computer expert, but I don't have to be with DPC Technology's expert support."
Dr.Michelle DeFelice Hucke, DDS
Jax Beaches Family Dentistry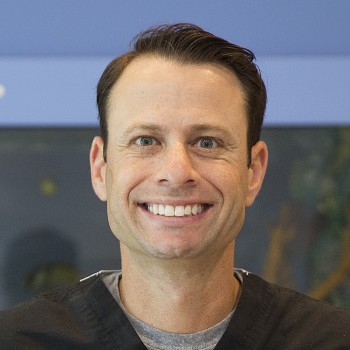 Smooth Transition from Paper Charts to Electronic Records
DPC Technology helped to make a smooth transition from paper charts to electronic records after I bought my practice. They installed the best equipment and secured my network. I can sleep soundly knowing my records are easily accessible from the cloud in case of emergency. The Complete Care Program settles technical issues swiftly allowing minimal office interruptions. You cannot put a price on that!
Dr. Ross Fishman
Fishman Pediatric Dentistry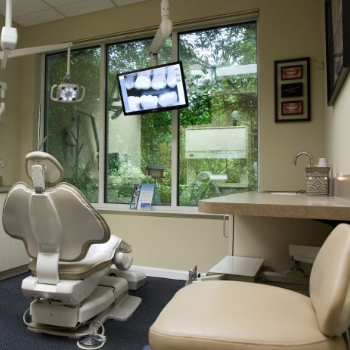 Training After Installation was Top-Rate
We were pleased to work with the wonderful people at DPC Technology for the installation of 16 computer workstations in our large dental hygiene clinic and 5 work stations in our smaller dental assisting clinic. The planning phase, with Clay Archer and his team, was handled expertly and their experience gave me confidence that we had found the right company to handle our job. I was particularly pleased with the crew charged with the installation. Read More
They went out of their way to make sure that every aspect of the job was done as we wanted. Drilling through our Formica countertops to install our pole mounted monitors was no easy task, but the finished product looks excellent! The training after the installation was top-rate and our students are now using EagleSoft routinely. We have a great looking clinic now that I'm proud to show off.
Jeffrey R Smith
Florida State College at Jacksonville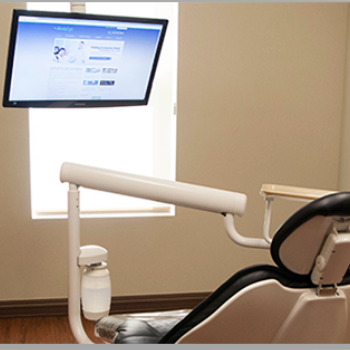 Prompt when Returning Phone Calls
DPC Technology's team was prompt with returning phone calls, honest, friendly and knowledgeable in their field.
I have worked with DPC Technology through several upgrades and have never been disappointed. The staff is very courteous, professional and efficient.
Dr. Ron Levin
Every time we call DPC Technology with a computer problem, they do whatever it takes to correct it. They are very competent and trustworthy.
Robert E. Karol, DMD
DPC Technology is great to work with. Always tries to accommodate our schedule. Also has a great group of employees to work with. High recommendation from this office.
Greg T. Russell
DPC Technology has been a great help to our practice. Their service is great and you can always count on them to give good, reliable recommendations to improve the technology in the office.
James L. Schumacher, DMD
When DPC Technology comes to the office, it is like having a visit with a friend who is a wiz at computers. They are experts at dental systems and quickly solving associated problems. I enjoy our relationship.
David R. Olinzock, DDS
DPC Technology has given our office great advice, excellent service and all inclusive guidance in our digital radiography and computer networking.
Philip L. Hooton, DMD