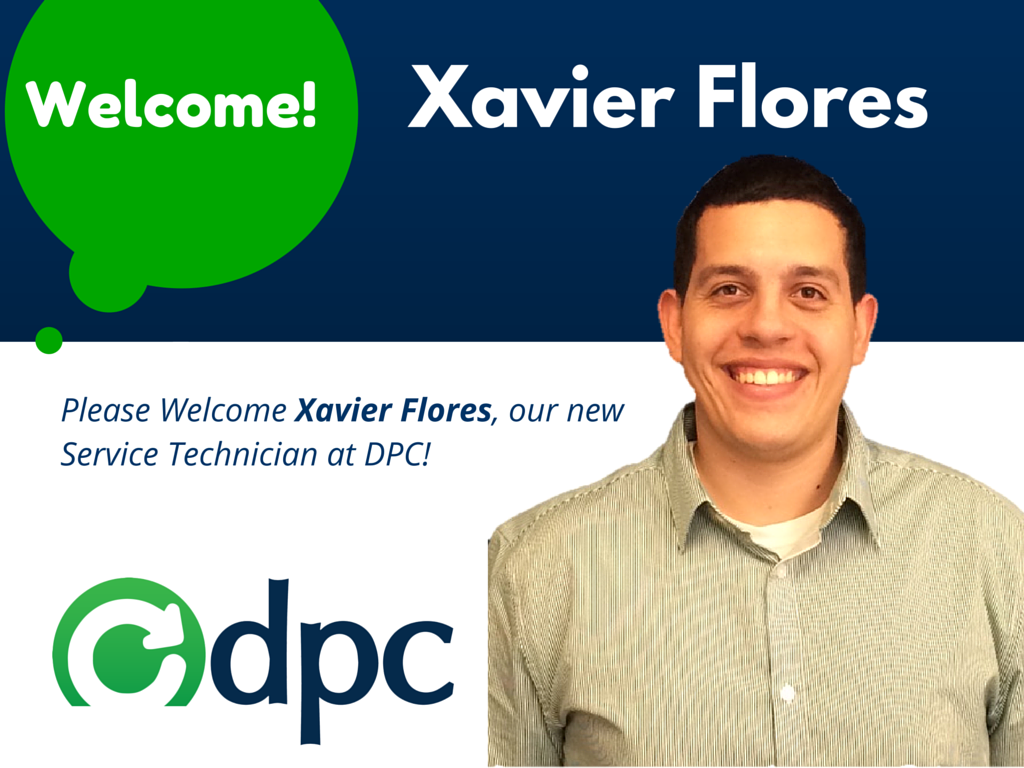 Xavier Flores is the newest member of our service team and joins us as Service Technician.
Xavier has six years of IT experience working as an IT Specialist. Xavier was also a member of the Florida Army National Guard for 6 years working as the Commanders technical advisor on all CBRN (Chemical, Biological, Radiological and Nuclear) operations.
Born and raised in Miami, Florida, Xavier is a die-hard Miami sports fan and enjoys fast cars, video games, the latest in science and technology, and road biking in his spare time.
Good Luck in Your New Role Xavier! We Know You'll Do Great!