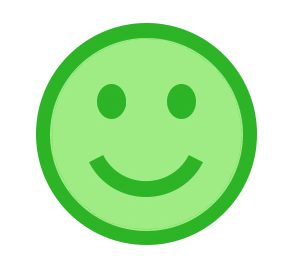 Satisfaction Surveys
Help us help you! Your satisfaction matters to us. At DPC we strive to give our customers the best service possible. To help us continue to do that we want to hear how we're doing!
We Need Your Help!
At DentalPC we process all of your requests as Service Tickets. These tickets are quickly routed to one of our dedicated Service Engineers for resolution.
Once we complete your request we send an email notification and deliver a Service Survey requesting you score our performance.
All you have to do is click on the smiley face that best represents how you feel about our work. Simple as that!

Your Satisfaction Matters to DPC
Once you have chosen your smiley you will have the option to leave additional comments if you'd like. These Service Surveys help us make sure we are always providing you with top notch work and we appreciate the feedback.