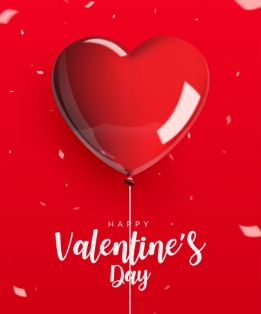 Finally, Valentine's Day gifts that EVERYONE will want!
During the entire month of February, we're having a special event to show a little love and appreciation. Request a FREE NETWORK AUDIT ($297 Value) and we'll give you a free $100 Valentine's Day gift of your choice.
Valentine's Gift Basket
Massage Gift Card
Steak Dinner
Fill out the form below OR Contact us today to claim your FREE gift!
Phone: 904.443.6046
Email: Sales@dpctechnology.com