Weave is quite simply a phone system built just for dentists and optometrists.
It utilizes your practice data in calling, texting, and email.
Take a more in-depth look at the benefits of Weave Mobile App, features and technical specs here: Weave Phone Systems.
Phone / Message / Email App
A program on your computer that allows you to see all calls (outbound, inbound, missed calls) you can even listen to a voicemail from the app on your computer.
It will let you dial from your computer, and send text messages.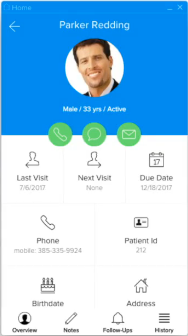 Confirmation WRITE-BACKS / Automated Emails / Automated Recall
When patients confirm appointments, Weave will change the status in your practice management software automatically.
Automated Emails can send automated birthday wishes and appointment remainders via email or text.
Call Reporting / Reviews App (Google / Facebook)
See where the review was posted and star rating: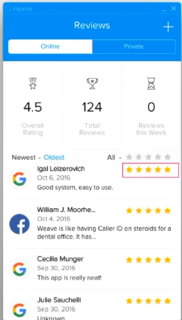 Weave Mobile App
View your schedule, follow up with patients, listen to voicemail, adjust office hours from home with your Weave Mobile App.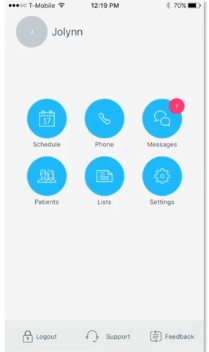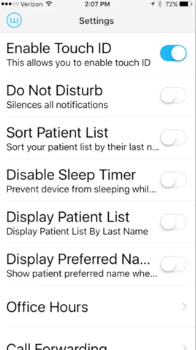 If you have any questions regarding the Weave phone system or want to request a consultation, please contact us or call our office (904) 443-6046.
Interested in scheduling a private demonstration at your dental practice? Get started here for your private demo.
Save at least $500 using our Weave Discount Code: https://info.dpctechnology.com/weave-discount-code