What Every Law Firm Needs to Know About Employee Productivity and Security at Your Law Office
Employee productivity and security at your law firm are two major concerns that you should not ignore.
If you are a law firm owner or law office manager that is concerned about employees wasting time online using non-work-related websites like Facebook or Twitter - OR WORSE, using company resources to access inappropriate sites - then read on.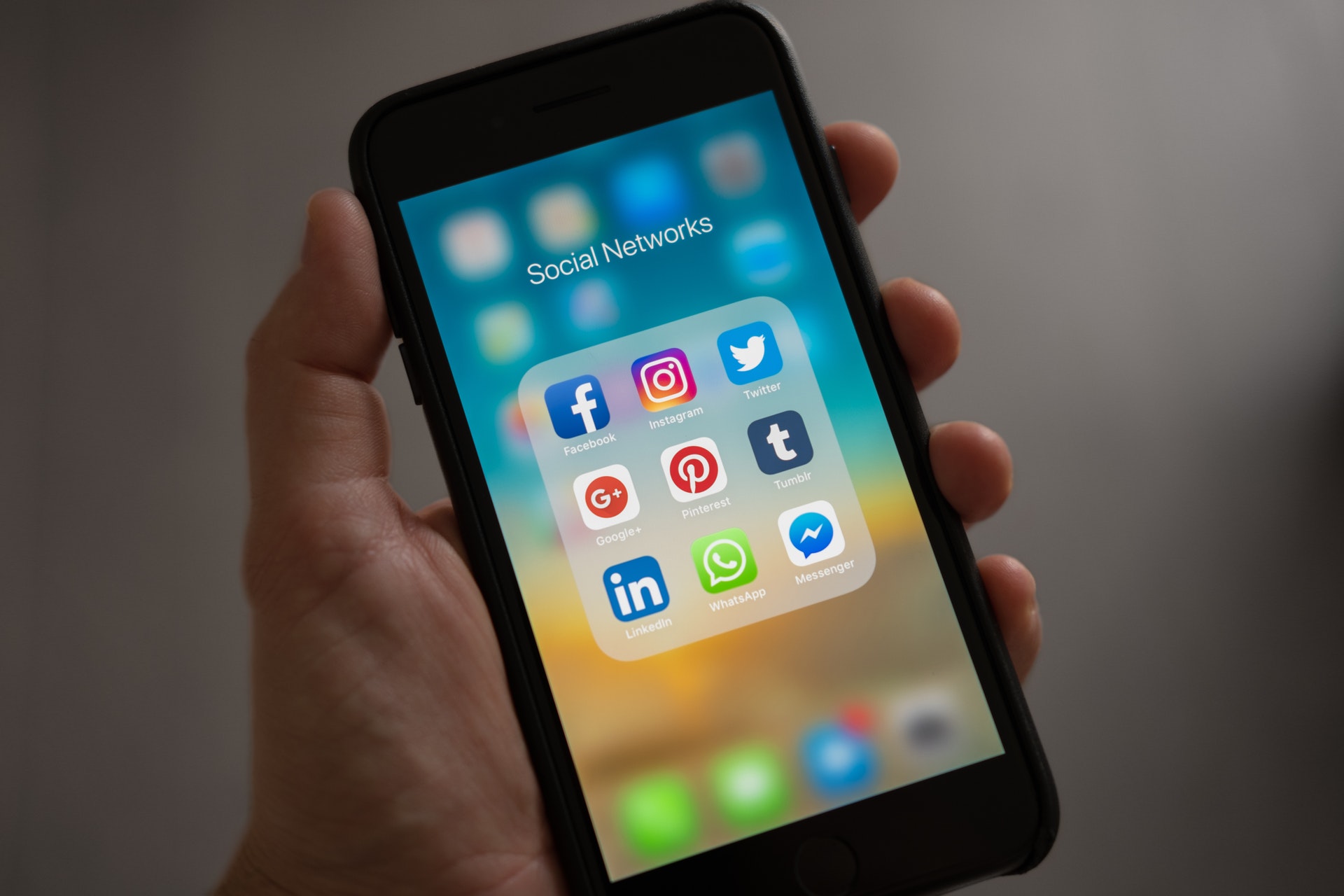 Why Lawyers Should be Concerned
It's not uncommon for employees to spend a small amount of work time on relatively harmless activities, such as shopping or visiting a favorite sports site.
However, employers are learning the hard way that employee use or abuse of a law office's Internet system can lead to significant liability and time wasted if not monitored.

How to Solve this Problem
Increasing employee productivity and security at your law firm is possible. Consequently, protecting your law practice requires two simple steps at a minimum.
First of all, have a written company policy that details what employees can and can't do with company resources or during company hours.
In addition, you'll want to have a content filtering system in place. This will enforce your policy by automatically "policing" your company e-mail and Internet usage, blocking sites and content you don't want your lawyers, paralegals, legal aids and other employees to access without hindering their ability to work online.
For a quick reference, you can download: Impact of Social Media & Security on Employee Productivity Guide.
Register for one of our upcoming Continuing Legal Education Seminars.
Productivity and Security Assessment
Are you concerned about employee productivity and security at your law office? If you want to know for sure how much time your employees are spending on non-work related searches and what web sites that are accessing, fill out the form for your productivity and security assessment. At no cost, a Technology and Integration Consultant and Field Engineer will consult you on security measures for your law firm.
Contact us today to schedule your free Productivity and Security Assessment:
Call: (904) 443-6046
Email: sales@dpctechnology.com
Web: How We Help Law Firms